"Beautiful people": Korean Airlines Asiana Airlines.
"Beautiful people "or simply" beautiful people " is the slogan of one of the world's leading airlines, Asiana Airlines. Practically every person has dealt with flights in one way or another. And going on another trip, we are concerned about a number of factors. We offer a brief overview of the carrier.
Foundation and source
The corporation was founded in 1988 on February 17 in South Korea, and at the end of December of the same year it began to carry out air transportation around the world, including domestic flights. It is a member of the world aviation union of passenger transportation Star Alliance. This is a private organization, which in March 2007 already had about 7800 jobs.
The main international airport Incheon(it is also a hub) is located in Seoul. In the same city, there is another connecting terminal for the domestic direction of Gimpo. Since its creation, the holding has gained momentum and significantly expanded its borders. The Asiana fleet consists of 84 aircraft flying to 21 countries, including 66 international cities and 12 domestic flights.
Regalia and awards
In 2007, Asiana Airlines became one of the ten world airlines with a five-star title, along with leading concerns such as Singapore Airlines, Malaysia Airlines, etc. Also in 2009, she was awarded the "Airline of the Year" award, which is one of the most influential in the aviation industry.
On the account of this holding there are certificates for compliance with generally accepted criteria; the title of the most friendly company for the environment in the service sector. And in 2010, it was named the best airline in the world according to the results of the rating formed by the research agency from Britain Skytrax. To this day, "Asiana" strives to maintain this status. Therefore, its policy is based on maintaining ethical standards, environmental aspects, charitable and social activities, as well as responsibility for public principles.
Conditions of baggage transportation Travel classes (economy):
Personal items (free of charge): bags up to 5 kg, outerwear (fur coat, coat, jacket) without restrictions, a baby stroller or cradle up to 20 kg, toys for infants or children under 2 years of age no more than two units, inventory for persons with disabilities(crutches, wheelchairs and other devices) unlimited transportation, products purchased in DUTY FREE salons, packed and sealed in a package, without restrictions.
Hand luggage (free of charge): suitcase, bag, backpack up to 10 kg, dimensions up to 55x20x40 cm. bag for a child up to 10 kg, dimensions up to 55x20x40 cm.
Checked baggage (free): two seats of 23 kg each.
Children and animals (free of charge): one child under 2 years old flies without a boarding pass. If there are two, three or more children under two years of age, an air ticket is necessarily issued with a separate seat provided for each; the transport of a guide dog is carried out without a cage, but always in a muzzle and on a leash, which must be fixed to the seat of the accompanied person.
Other types of baggage are subject to an additional charge.
For children from 2 to 12 years old, a ticket is purchased at the established rate with a separate seat. This category of passengers has the right to make a flight only if accompanied by an adult.
To transport animals, it is necessary to coordinate this type of service with the airline 24 hours before departure. You can take only one cage(up to 20x35x60 cm in size) with pets or birds of the same species with you to the salon. During the flight, it is strictly forbidden to open the container for transportation, which should be located under the seat in front of the passenger sitting, and/or take out animals.
For business class, hand luggage two seats of 10 kilograms for free, luggage two seats of 32 kg.
For the first class, the permissible baggage allowance is three seats of 32 kg each.
The rules and regulations of baggage transportation may vary, depending on the chosen destination and class of service.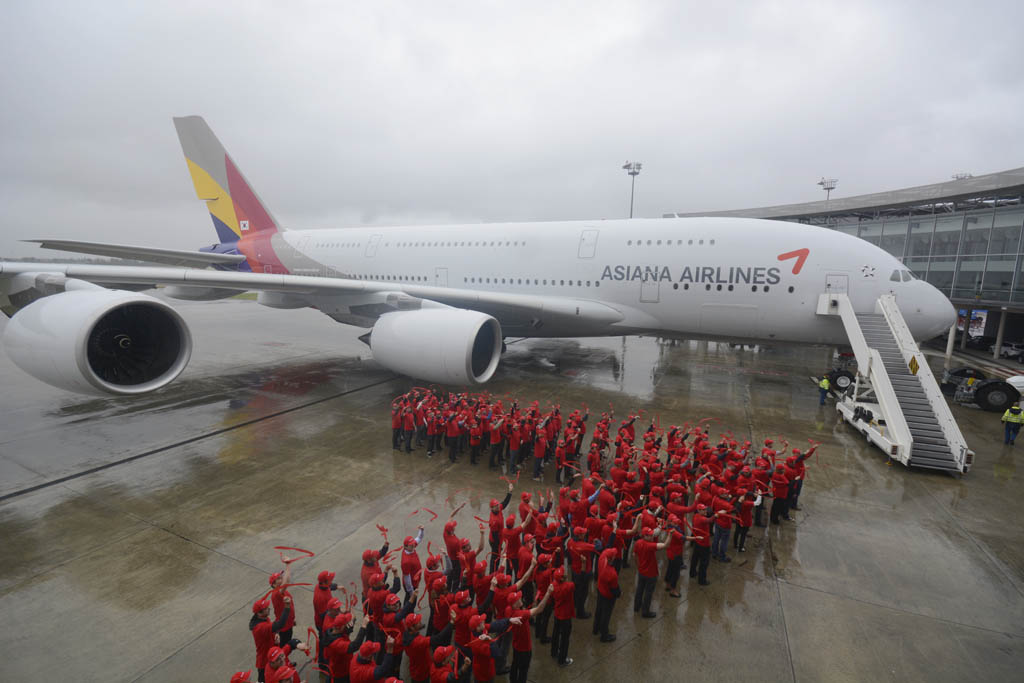 On-board service
During the flight, the friendly staff offers delicious, varied gastronomy and drinks. Also, for passengers with increased requirements for eating, the service "Special meals on board"is provided. The application for this type of service is made in advance online no later than 48 hours before departure. In addition, various souvenirs, postcards and wi-fi distribution are provided for a fee.