Flights to Europe with Wizz Air. Cheap and angry?
You can listen to this article in audio format in our podcast:
Wizz Air has long been famous for its low-cost flights. This Hungarian company is one of the most popular low-cost airlines. Despite this, some do not fully understand the meaning of this word. And simply put, these are budget or low-cost airlines. A small price is achieved by refusing most services. The bulk of this traffic falls on Central Europe. We tell you where and how you can save.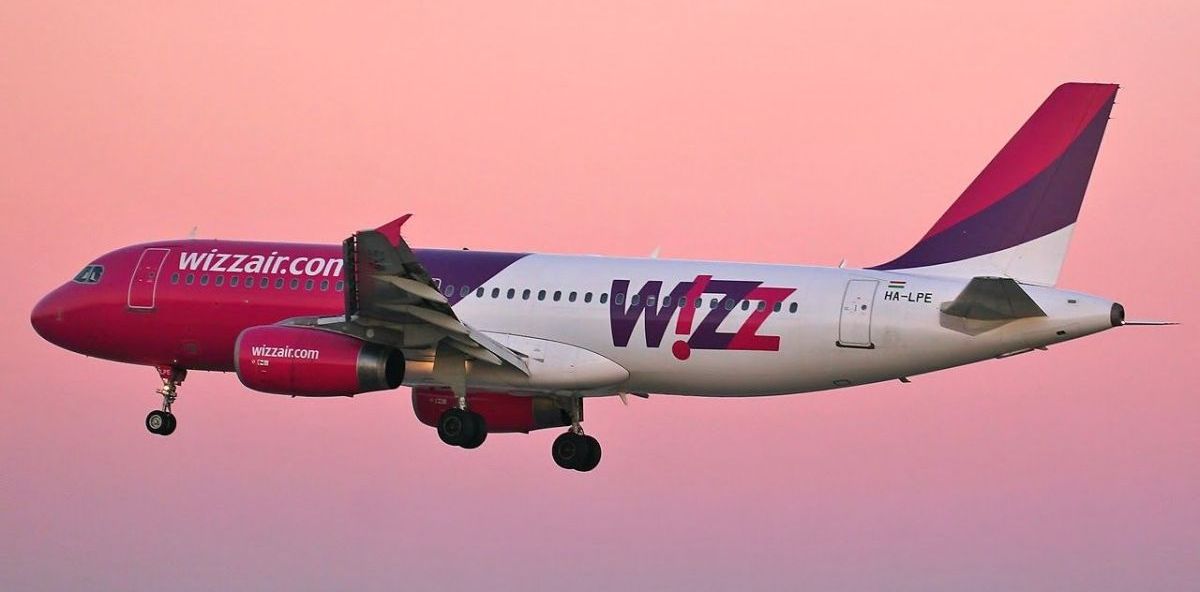 It all starts with buying tickets. The first tickets have a minimum price for the flight, they are sold a few months before the intended flight. As a rule, the number of such seats is not more than 10% of the total number of passenger seats. Therefore, those who plan their trips in advance can have time to buy them. And the fastest ones save the most.
Choose a seat, pay for it by bank transfer and print out the boarding pass. Such independence also saves your budget. And in order not to pay for anything else, you need to check in for a flight via the Internet. It is free and starts a month before departure on the airline's website for those who have bought a seat. The cost of choosing a place does not have a constant value, on average its price ranges from 10 to 50 €. For the rest, electronic registration will open in 48 hours. For some airports, this is not possible, while you can check in directly at the following airports and cities: Dubai (flights to Budapest only), Corfu, Palma de Mallorca, Tirana (flights to Budapest only), Zaragoza, Moscow, Marrakech Menara Airport. And most likely, St. Petersburg will be included in this list (but this is not certain). In any other cities, the carrier charges an additional fee of € 30 per passenger for check-in at the airport. As a rule, registration in this case begins 2 hours in advance.
In a word, there is no desire to pay extra fees, first check whether there is registration via the Internet. If it is not available, then the service will be provided at the departure airport for free and it will be carried out until it is impossible to do it online. It is important that you have a printed boarding pass on your hands, which you will need to present at the boarding gate! Even if you have registered online but have not printed it, you will also be asked to pay an additional fee.
If you save, then on everything.
One passenger has the right to take one piece of hand luggage with him. It should be a suitcase, backpack or bag not exceeding the following size: 40 x 30 x 20 centimeters and weighing no more than 10 kilograms. Once again, we emphasize that it should be one unit, that is, if you have a small purse or any other additional item with you, it should be put in the main carry-on luggage. A phone, outerwear or a blanket, a book, food for children under two years old are exceptions. Additionally, there should be nothing. Your luggage will be placed under the seat in front of you, it should not interfere with anyone.

Of course, you can also take additional hand luggage also weighing no more than 10 kilograms, but the size does not exceed 55 x 40 x 23 centimeters. But in this case, you will have to pay extra for your luggage. And the second bag will already be placed on the luggage rack above your head, and you have to place it there yourself. Passengers with children have the right not to pay for two items for toddlers: a simple/double baby stroller or a baby sling + a baby car seat or a portable cot. Any other children's equipment (weighing up to 20 kg) will be considered checked baggage.
Those who are not used to traveling light will have to pay extra for their luggage. The maximum size of one piece of luggage should not exceed 32 kilograms and the size should not exceed 149 x 119 x 171 centimeters. The cost of luggage depends on many factors and is not fixed. But the payment when buying a ticket will be lower than you will pay at the airport.
Of course, choosing a budget airline, you automatically refuse food and drinks. But you have the opportunity to purchase them on board. It is prohibited to transport animals by Wizz Air, with the exception of guide dogs. But they will require the appropriate documents. Goods purchased in the Duty free zone will not require additional fees, so they can be safely carried on board.
And where can I fly with Wizz Air?
As we have already said, the company carries out transportation in Europe. To date, flights are carried out on 600 routes from 25 base airports in the region. Popular destinations are London, Milan, Paris, Skopje, Stockholm, Tel Aviv, Tenerife, Barcelona, Budapest, Bucharest, Warsaw, Debrecen, Dubai and other routes.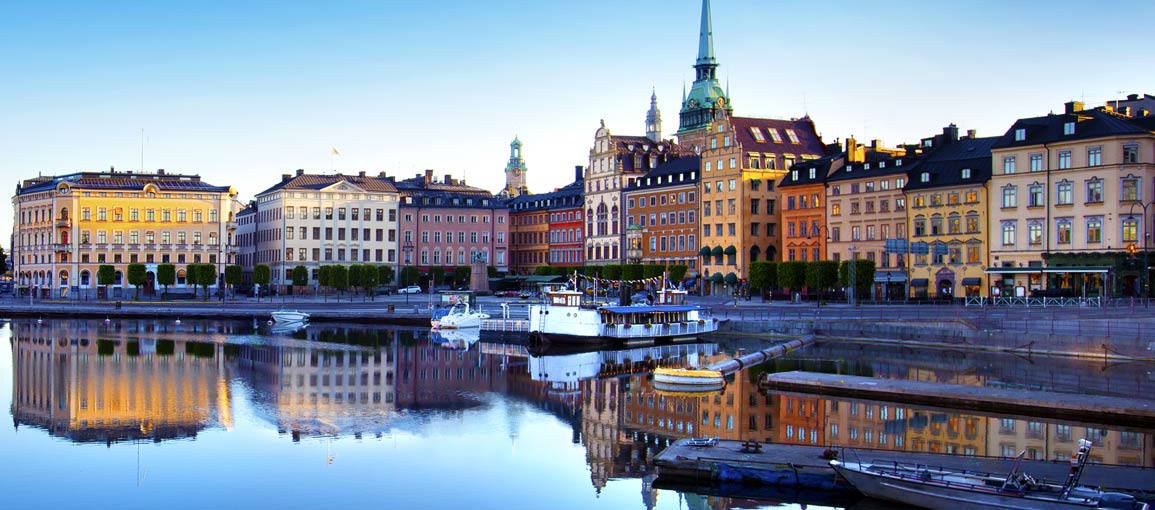 It is worth noting that most of the routes are located between European cities. Therefore, it is very convenient and fast to move around the Central and Eastern part of Europe. Of course, flights from Russia are also carried out. From Kazan Airport you can go to Budapest, from Moscow Vnukovo Airport there are flights to Budapest, London and Debrecen. And from the summer of 2020, you can fly from Pulkovo airport (St. Petersburg). The sale of tickets to Sofia, London, Vilnius, Bucharest, Budapest and Bratislava has already begun.
It's worth choosing Wizz Air if you travel light and like to save money. You can also drive through many European cities in one trip. It's no secret that many people like to come to Finnish and Estonian airports precisely for the purpose of cheap flights. Of course, you will have to pay extra for any amenities. And on the other hand, are they needed?
Have you flown this airline and do you prefer low-cost airlines? What is more important to save on the flight, or to get a comfortable flight with all the services? Share your opinion in the comments. Thank you for not forgetting to like!