New flights from St. Petersburg, which destinations have opened?
You can listen to this article in audio format in our podcast:
The year started with positive news in the world of tourism. In particular, the "open sky" mode or the seventh degree of air freedom at Pulkovo Airport has now been officially introduced. This will increase passenger traffic and, in general, tourists entering on an electronic visa, as well as lower prices for air travel to European countries. And, of course, there will be new routes and destinations. In general, there are a lot of positive things, but Russian carriers are afraid.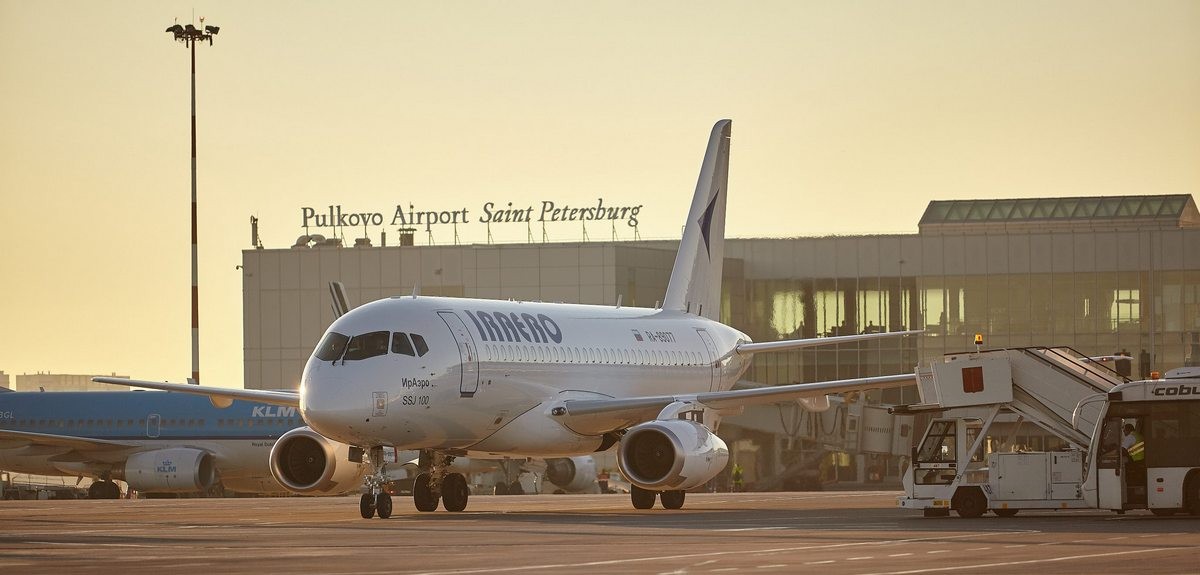 The application for such a privilege is not sent for the first time and has finally been approved. First of all, "open sky" is an opportunity for foreign companies to make flights to Pulkovo without an intermediate landing in their home region. The regime will be in effect for 5 years, if the experiment goes well, then you can count on its extension. Only airports in Ulan-Ude, Kaliningrad, Vladivostok and Sochi could boast of such a privilege, and now St. Petersburg is included in this list. While new routes will be introduced, which at the moment may gradually appear, change or be introduced with restrictions.
The possibility of charter flights from St. Petersburg has been offered to more than thirty European countries. Israel, Croatia and Greece were not included in the list. You can fly to Israel from the Northern capital to the airline "Russia", to Greece are available only by charter flights in the summer, but to Croatia there are currently no direct flights from St. Petersburg. But the list includes 21 countries where the flight is chartered without any restrictions. Most of the popular European destinations turned out to be in this list. It included Belgium, Denmark, Iceland, Ireland, Latvia, Lithuania, Luxembourg, Macedonia, Malta, the Netherlands, Norway, Poland, Portugal, Romania, Serbia, Slovakia, Slovenia, Finland, Switzerland, Sweden and Estonia.
There are a number of countries where there are restrictions. Flights will not be carried out to some cities, including the capital, or it is possible to fly only to a specific place. It is worth noting that the number of routes will change and replenish. This affected Austria, Great Britain, Bulgaria, the Czech Republic, Germany, Spain, Italy, Cyprus and France.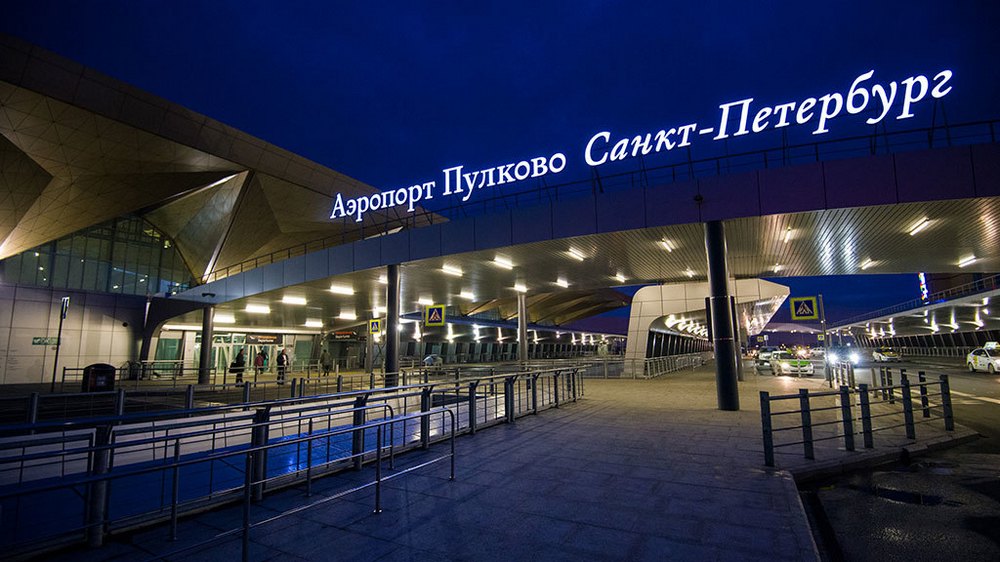 Pulkovo Airport is already preparing to increase passenger traffic and is reviewing its investment program for the expansion of the central terminal. Also, testing the "open sky" implies the development of the airport and the opening of a new terminal. It is planned to open by 2039 and the area should be 160,000 m2, which will exceed three times the size of the existing terminal.
Russian carriers fear that foreign low-cost carriers will become serious competitors and take away most of the passenger traffic. But the Ministry of Transport assures that such a situation should not happen, yet there are restrictions on routes for foreign companies. But the authorities of the city of St. Petersburg are anticipating the influx of tourists. As it will be in practice, we will see over time. And now you can plan trips to new and budget destinations.